Yamato Industrial Estate is enlisted in the EEC zone, Industrial Estate Authority of Thailand (IEAT) and is EIA approved.​
Our company is established with integrated teams of multi-national expertise of both eastern and western region.
We are an industrial estate with expertise in engineering industrial infrastructure and industrial land development of international standard. We aim to create an ideal industrial estate for high-technology and future innovative business expansion and growth.
We take pride in researching the industrial market and developing local teams to better serve our investors and understand their requirement to facilitate the business expansion.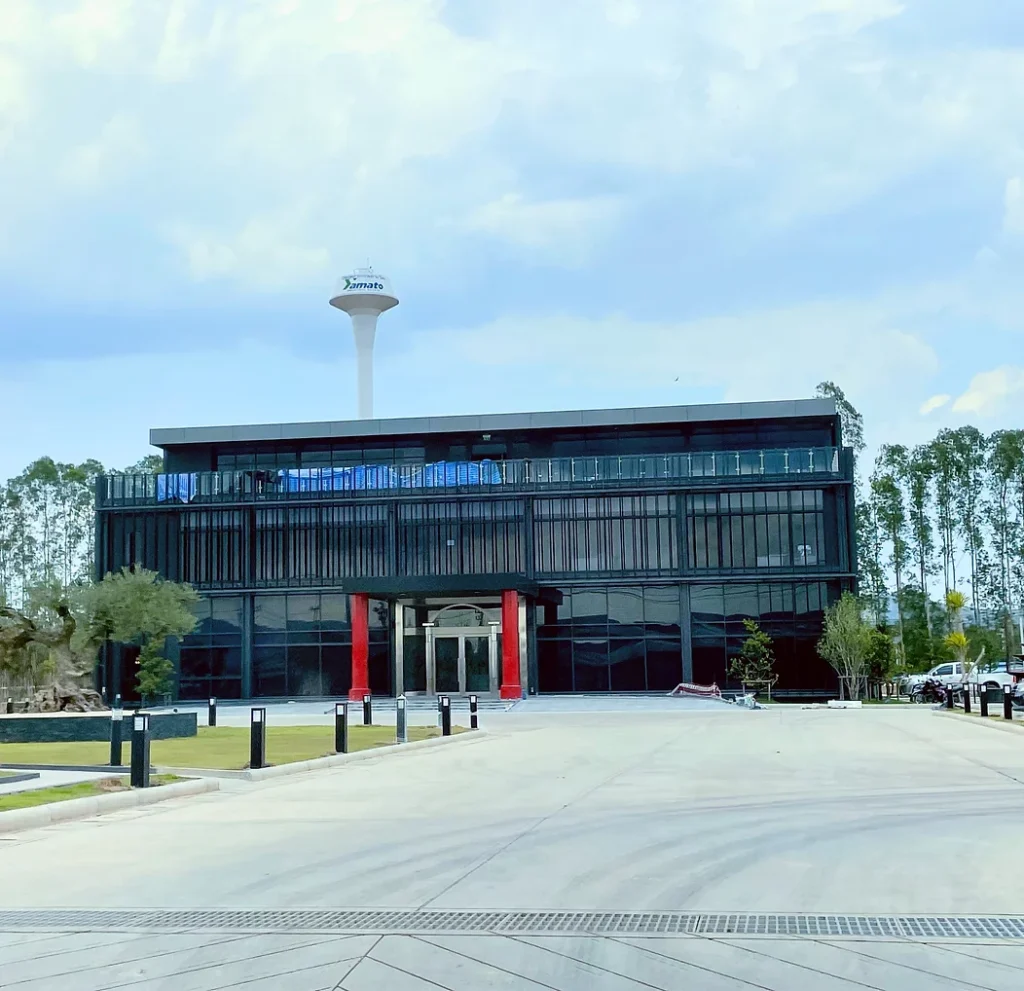 INDUSTRIAL ESTATE FOR THE PERFECT INVESTMENT OF FUTURE INNOVATION INDUSTRIES
Located in EEC. In The Heart Of Asia
Innovation & Technology Friendly
Lower construction cost with compact and smart space suited for lightweight industry types such as electronics, robotics and automation and automative parts.
We are EIA approved there's no doubt for you on our quality and standards.
Enlisted in the EEC zone and Industrial Estate Authority of Thailand (IEAT)